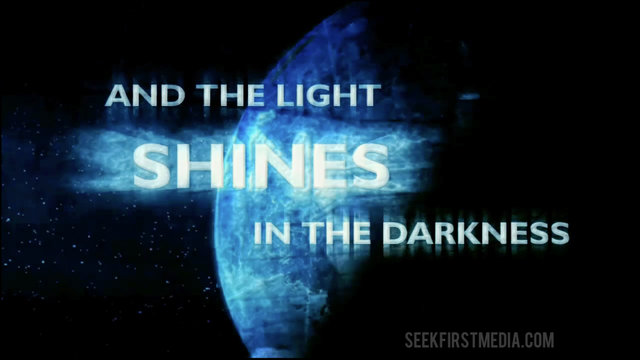 To say yes to Jesus Christ and no to self is taking a God-directred step that defies the natural order of this world; it is a willingness to give up self and the accolades of men and embrace a new order of life where humility, grace, and honor of our King reign supreme. The "Christ Decision" is entering the narrow gate, a path that few choose yet none will ever regret.
It is not just a one-time event, but the beginning of an eternal relationship where the "old man" dies and the "new man" in Christ comes alive.
"For by grace you have been saved through faith, and that not of yourselves; it is the gift of God, not of works, lest anyone should boast. For we are His workmanship, created in Christ Jesus for good works, which God prepared beforehand that we should walk in them."
Click here to read a great blog by Dan Jarvis on this same topic at danjarvis.us.